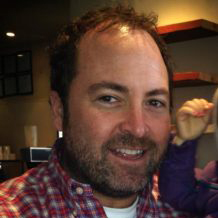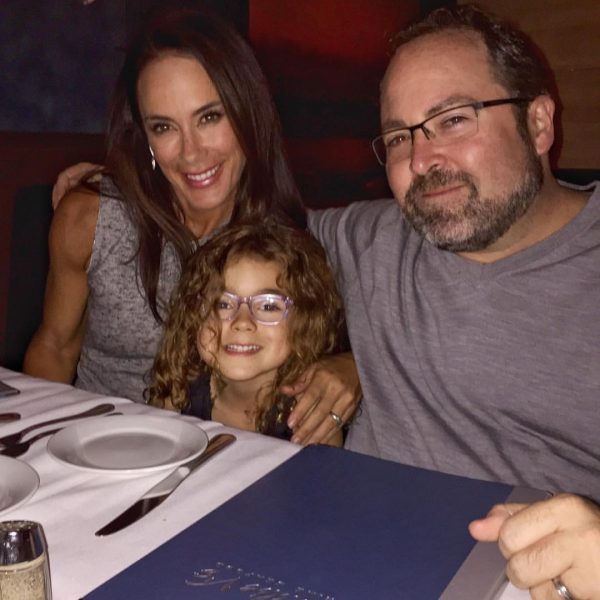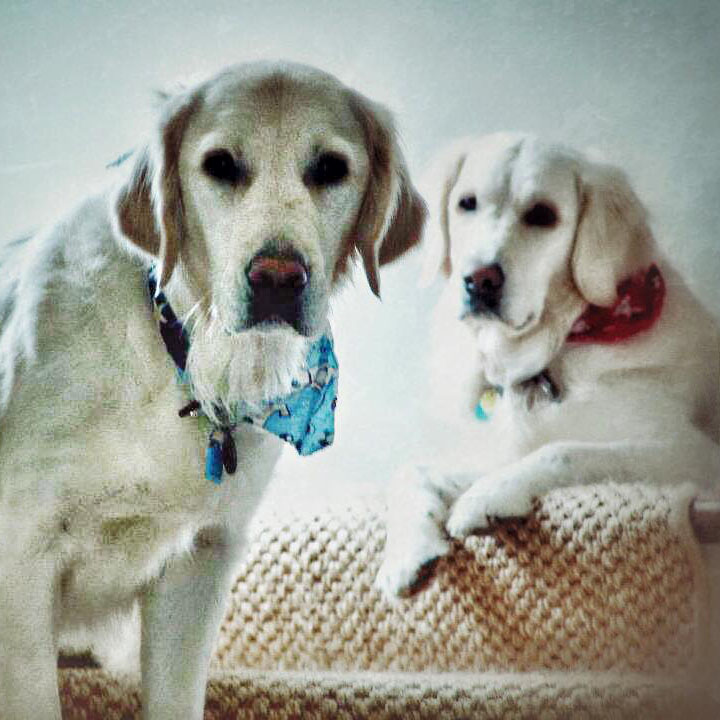 Professional Biography
Prior to becoming a professional angel investor, I had over 15 years of progressive technology banking, corporate development, and corporate finance experience at startups and large enterprises.  After starting my career as a credit analyst in corporate banking in the early 90s, I moved to a boutique technology and telecom investment firm experiencing the peak of the telecom bubble in the late 90s. By the time of my departure from the investment banking division as a VP, I had processed over $1 Bn in public and private equity, debt and M&A transactions throughout my banking career. I then moved into a senior management role in corporate development for NYSE-listed Perot Systems (acquired by Dell), a $Bn IT services company founded by the legendary Ross Perot. Later in my career at Perot Systems, I joined the Digital Marketplace Venture Creation team at Time0, the e-commerce consulting subsidiary of Perot Systems, to focus on B2B marketplace infrastructure projects during the height of the Internet bubble. After the market bubble burst, I joined the founding team of Aeroxchange, a B2B supply chain e-marketplace startup in the commercial aviation industry funded with $53 million. I started as the Director of Strategy and Corporate Planning at Aeroxchange, eventually serving my last three years as the CFO and Secretary of the Board of Directors.
I took leave from the corporate world in 2006 to focus on my new family and pursue more entrepreneurial endeavors. Today, I have controlling interests in businesses in educational publishing, real estate, and energy, but my true passion has always been technology. Since stumbling upon AngelList in 2011, I have spent most of my professional efforts as a national angel investor.  I have been ranked a top 50 Midas List angel, a top 20 angel by the Stanford StartX accelerator, #13 on a list of top 50 angels in Forbes, and now have a portfolio of more than 300 angel investments across the globe. Featured angel seed investments include Amplitude (IPO), GrubMarket, Hipcamp, Homelight, Modern Health, Plastiq, Provi, Quip, Robinhood (IPO), Shipbob, Turing, and Zoomcar.
Today, I reside in Dallas, TX and Park City, UT, where I am a husband, father, and active tennis player. I hold a BS in Business Administration from the University of Southern California and an MS in Finance from Texas A&M University.